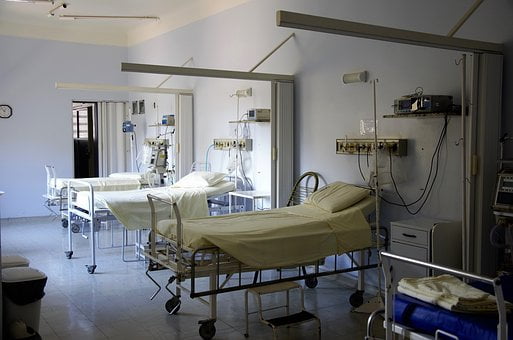 Delhi government is planning to set up 3 new hospitals in locations where there is high need and demand.
The new hospitals will cater to increase patient's access to secondary and tertiary healthcare. The projects were approved by an Expenditure Finance Committee, and the construction will commence in the next two months.
The new hospitals will be constructed in Madipur, Hastsal and Jwalapuri areas of Delhi. Each hospital will have a capacity of 650 beds.