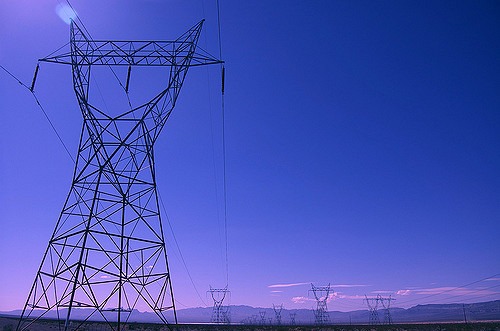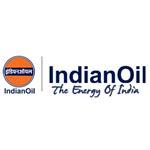 The Indian Oil Corporation (IOCL) is planning to set up a waste to energy plant in Ranikhera near Delhi. The company has floated tender for selection of concessionaire for processing and disposal of municipal solid waste (mixed waste) by establishing waste-to-energy plant.
The project cost is estimated at Rs. 2500 million.
As of August 2021, the project is in planning stage.
Company Profile : Indian Oil Corp Ltd