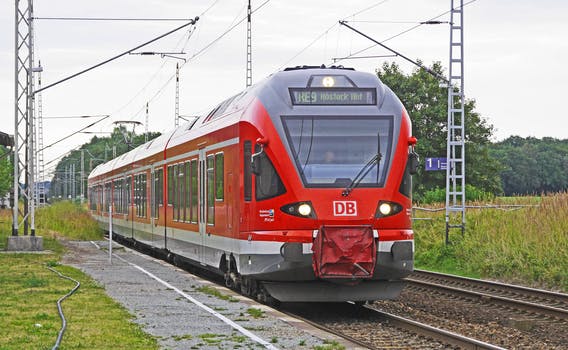 National Capital Region Transport Corporation (NCRTC) Board has given approval for construction of the Delhi-Gurugram-SNB (Shahjahanpur-Neemrana-Behror Urban Complex) Regional Rapid Transit System (RRTS) corridor. The corridor, which will be the first phase of the larger Delhi-Gurugram-Alwar corridor, will reduce travel time between Sarai Kale Khan and the SNB Urban Complex which are 106 km apart to an estimated 70 minutes. The project is one of the three RRTS corridors prioritized for implementation — the Delhi-Gurugram-Alwar — is planned to be completed in three stages.
This is the second RRTS corridor, which has been approved by NCRTC Board after Delhi-Ghaziabad-Meerut.
The 106 km long, Delhi-Gurugram-SNB corridor will be on elevated platform for about 71 km [11 stations], the remaining 35 km [5 stations] will be constructed underground, mostly in Delhi and Gurugram. The project is funded by 20% by central government, 20% by concerned state government and the rest by funding agencies.
The project is expected to be competed in five years time and will seamless connect to Sarai Kale Khan and will be interoperable, facilitating commuters' movement from one corridor to another without the need to change trains.